Nicky Jeffries -Executive Director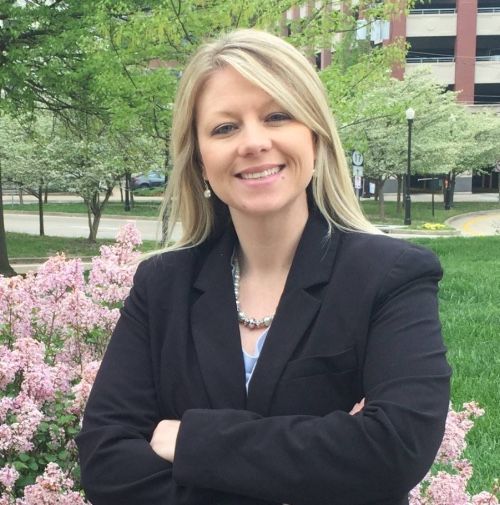 Nicky graduated from Northern Kentucky University in 2004 with a Bachelor of Science Degree in Psychology with a Minor in Marketing. Upon completion of her Undergraduate degree Nicky went on to obtain her Master of Arts Degree in Social Sciences, Health and Education with an emphasis on Counseling from Xavier University in 2008. Nicky started as Executive Director for CASA For Kids in 2010.  In 2018, Nicky was named CASA Director of the Year for the state of Kentucky. In her free time Nicky enjoys spending time with her Husband and their two daughters and loves to get in 18 holes of golf when the time is available.  
To contact Nicky:  859-392-1791 or nicky@casaforkidsnky.org
Jennifer Houser - Advocacy Supervisor & Trainer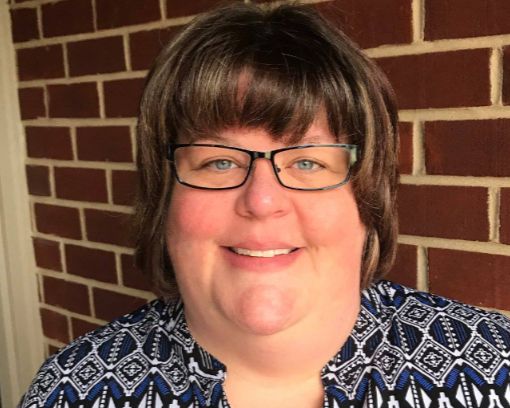 Jennifer graduated from Northern Kentucky University in 2014 with a Bachelor of Social Work Degree and a Minor in Sociology.  While at Northern Kentucky University Jennifer participated in Kentucky's Public Child Welfare Certification Program.  Upon graduation Jennifer worked at the Cabinet for Health and Family Services as a case manager in their Protection and Permanency Division until March 2018 when she joined CASA for Kids as an Advocacy Supervisor and Trainer.  Jennifer enjoys spending time with her husband and son, traveling, and scrapbooking with friends in her free time. 
To Contact Jennifer: 859-392-1792 or jennifer@casaforkidsnky.org
Jenny Knecht - Advocacy Supervisor
Barb Jones - Advocacy Supervisor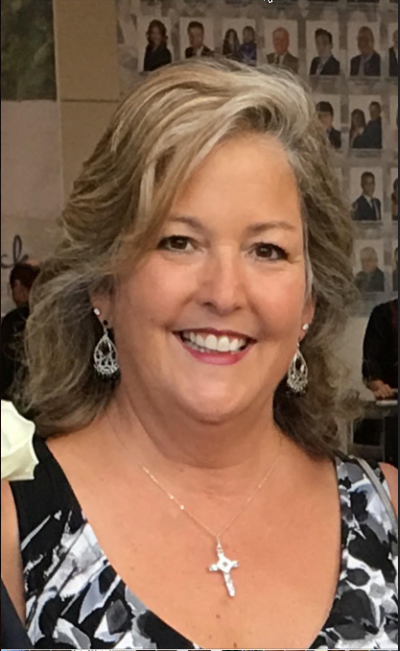 Barb attending the University of Cincinnati majoring in Marketing and Accounting. After graduating Barb joined her father's company, John Nolan Ford, Inc. in Cincinnati. She spent over 25 years in the automotive business, but her passion was always for children. After a successful career, Barb decided to give back to her community by becoming a CASA Volunteer. She was in one of the first CASA training classes for Kenton County and was "sworn in" in 2009. She volunteered until accepting a position as the Volunteer/Trainer position with CASA For Kids in 2012. Barb worked for CASA through 2016 when she relocated to Florida due to her husband's job. After 5 years she and her husband have moved back to NKY and Barb was rehired as one of the Advocacy Supervisors in June 2021. In her spare time Barb enjoys golfing, cooking and entertaining, and learning about health and wellness. Barb has been married to her husband Jeff for 37 years and they have two grown children who currently reside in Kansas and Louisville. 
To Contact Barb: 859-392-1793 or barb@casaforkidsnky.org