CASA For Kids Serving Kenton, Campbell & Pendleton Counties, Inc.
We exist to raise awareness for our cause and bring change to the lives of those we serve in our community. With your help we can make a difference. Learn more and get involved.
2018 Newly Trained Volunteers
Our programs are designed to further our mission and provide much needed services for our constituents.
Take a look.

Fundraisers and events help us raise awareness and generate crucial resources to serve our community. Join us at our next event and see how you can get involved.
Find out more.

Improve your community by joining our cause. You'd be surprised at what a huge difference a little bit of your time can make.
Read more.
Saturday, May 11th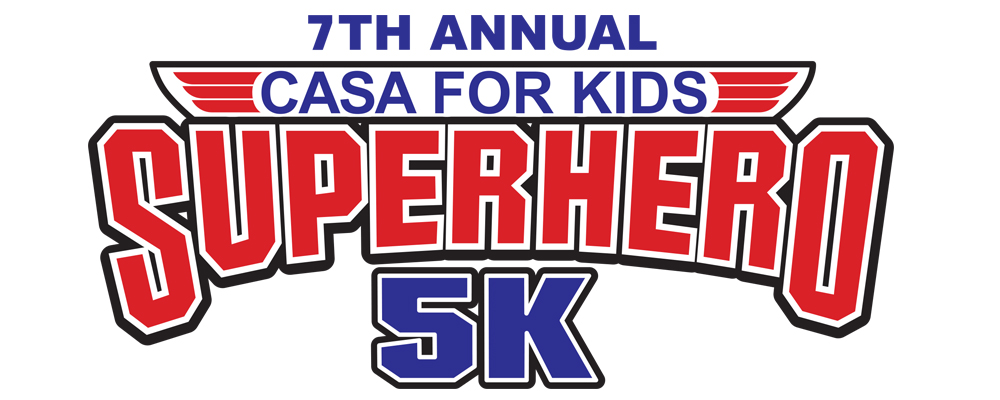 REGISTRATION
News & Notes
Most pumpkin patches have more activities to keep you and your family entertained all afternoon. Keep reading for a full list of our favorite pumpkinless patch pastimes.
Showing a little encouragement is an easy way to make someone's day, and we've come up with a few ideas on how you can do so.
Autumn's beautiful weather and fun holidays make it easy to find volunteering opportunities in your area. We've come up with a few ideas to get you started.