CASA For Kids Serving Kenton, Campbell & Pendleton Counties, Inc.
We exist to raise awareness for our cause and bring change to the lives of those we serve in our community. With your help we can make a difference. Learn more and get involved.
2018 Newly Trained Volunteers
Our programs are designed to further our mission and provide much needed services for our constituents.
Take a look.

Fundraisers and events help us raise awareness and generate crucial resources to serve our community. Join us at our next event and see how you can get involved.
Find out more.

Improve your community by joining our cause. You'd be surprised at what a huge difference a little bit of your time can make.
Read more.
Saturday, May 11th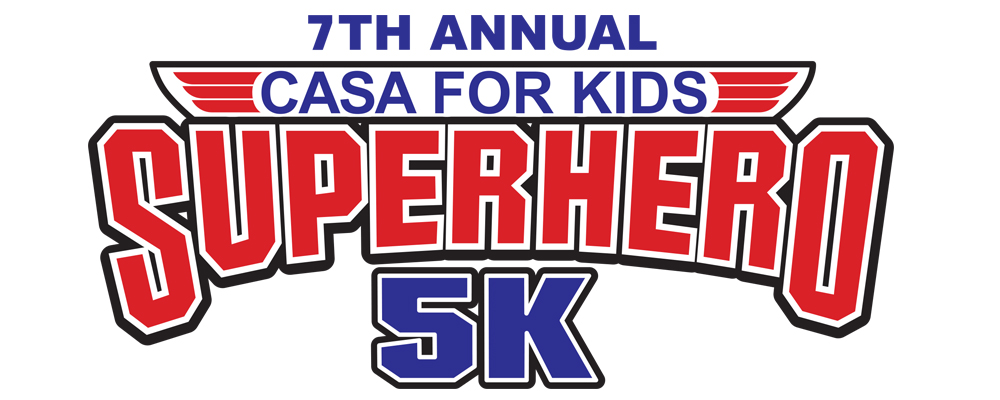 REGISTRATION
News & Notes
Memorial Day means much more than time off from work and hosting a barbecue, so if you want to get involved this weekend, check out these great ways to give back.
No matter how old you are, what your musical taste is or whether or not you can read a note, there's never a wrong time to learn how to play an instrument.
So, do you want to embrace social networking to have a positive influence on the world? Here are some ideas for how to use social media to make a difference.